Renewing minds, restoring hearts.
Welcome to The Relationship Resource. Over the last 10 years, we have seen God transform people, relationships, marriages, families, and impact communities, bringing healing and hope through the work of The Marriage Resource. This journey has revealed the heart of our non-profit organization to be all inclusive, striving to bring hope to all people, whether single, married, divorced or widowed. To demonstrate that desire, we have rebranded to :: The Relationship Resource -- Renewing Minds, Restoring Hearts.
Mission: to encourage the growth of healthy relationships with an emphasis on Christ-centered renewal and restoration
Vision: to transform communities through Christ centered, thriving relationships
We are a small non-profit organization with big goals. We rely on donations from generous people like yourself to fund our operations. Thank you, for considering partnering with us through participating in workshops, trainings, events, a one time or on-going financial donation.
Our programs and events are rooted in Christian fundamentals and are infused with some of the most contemporary, effective counseling and ministry models that we have identified to date.
Pastor Jeff Reinke, a Marriage and Family Pastor for over 20 years, was the initial driving force behind The Relationship Resource. Looking for ways to better support individuals and couples in making long-term, lasting changes in their lives and marriages, Jeff turned to Gary Oliver Ph.D., Dr. Terry & Sharon Hargrave, and many more amazing experts for help in designing a successful model for healing marriages after severe trauma or a major break in trust.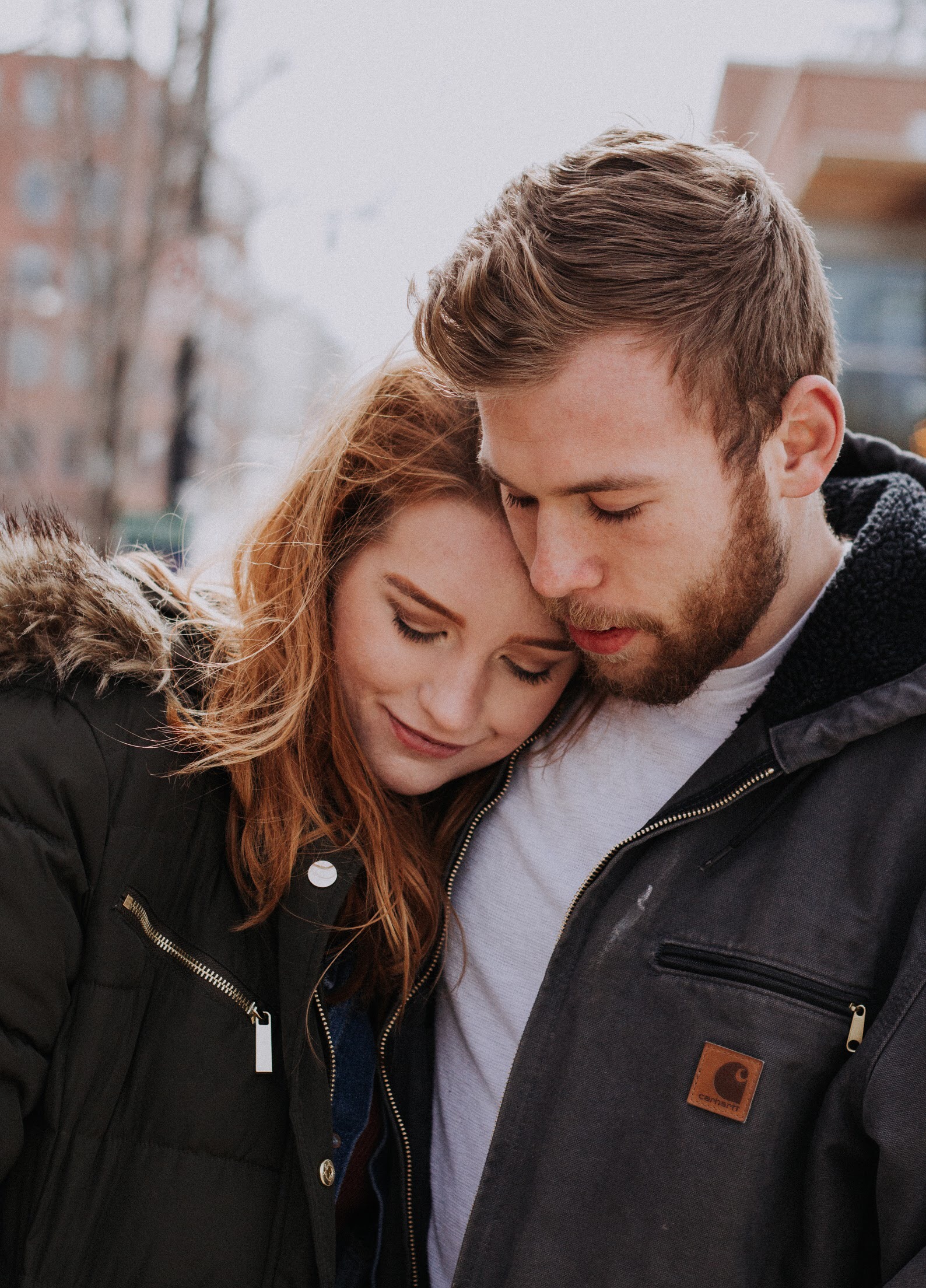 "I was about to file divorce paperwork. I had no hope left and was crying out to God for an answer for my failed marriage. Then we discovered the MarriageSkills Workshop. We came into the class discouraged and lost and now we are leaving as leaders to pass on this message of healing and hope to other couples. Every couple needs to participate the MarriageSkills adventure."
— Donovan Mafnas
From their combined vision and experience came the birth of The Relationship Resource…a one-of –a-kind resource to help individuals and couples in struggling relationships.
The Relationship Resource is dedicated to reaching the lives of millions of people–one life and relationship at a time. We believe that two spiritually and mentally healthy individuals greatly enriches any relationship. The reasons for the great number of unsuccessful relationships, marriages and broken families are many and often complex… but there is help and there is hope. Let us better equip you with the tools that will help you to experience more joy, more understanding, and more excitement in all of your relationships.